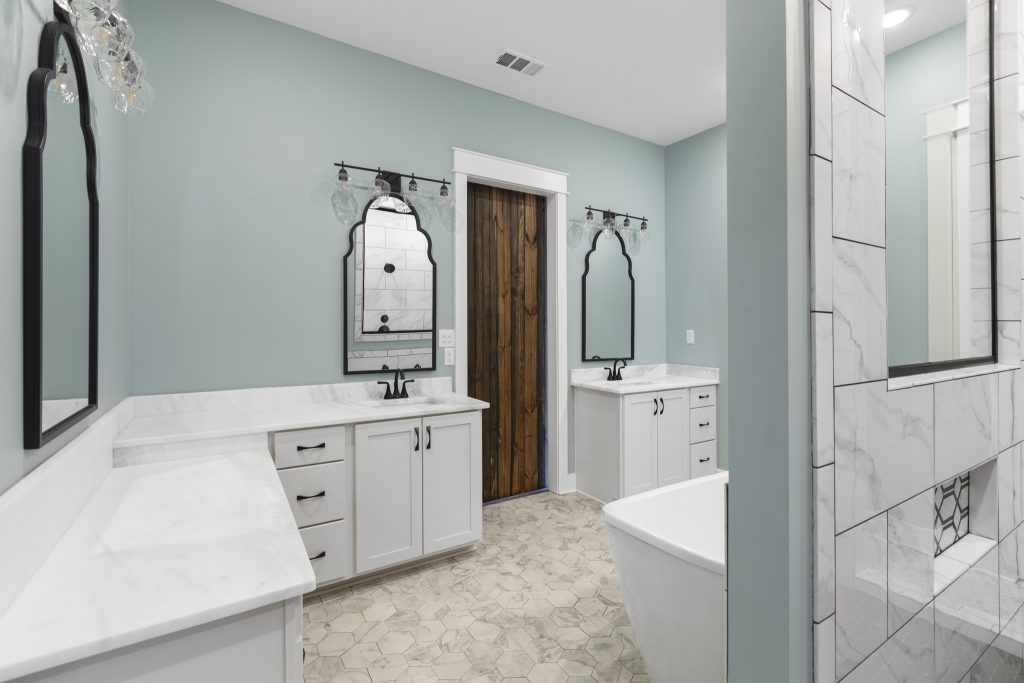 Let's admit it…everyone likes to fit in (at least to some degree). And what better way to fit in when building your new home than to incorporate a few trendy ideas into your design? So, let's discuss a few popular trends on the rise this coming year!
First on the list… appliances! Gone are the days of standard packages. Even previous upgrades like double ovens are beginning to take a back seat. Make way for the big boys! We're talking about commercial grade…Viking, Thor, and Z-Line. These are just some of the name brands that boast dual-oven ranges with beefy facades, many of which include up to 48" cooktops conveniently equipped with a griddle between the burners! 
And you can't talk about appliances without mentioning microwaves. Nothing says "classy" like a built-in microwave drawer. Made to fit directly into the cabinetry (usually in islands), this sophisticated kitchen addition is the ultimate warmer-upper.
And that's not all! High-end refrigerators, ice-makers, and secondary sinks are all becoming extremely popular in new home kitchens!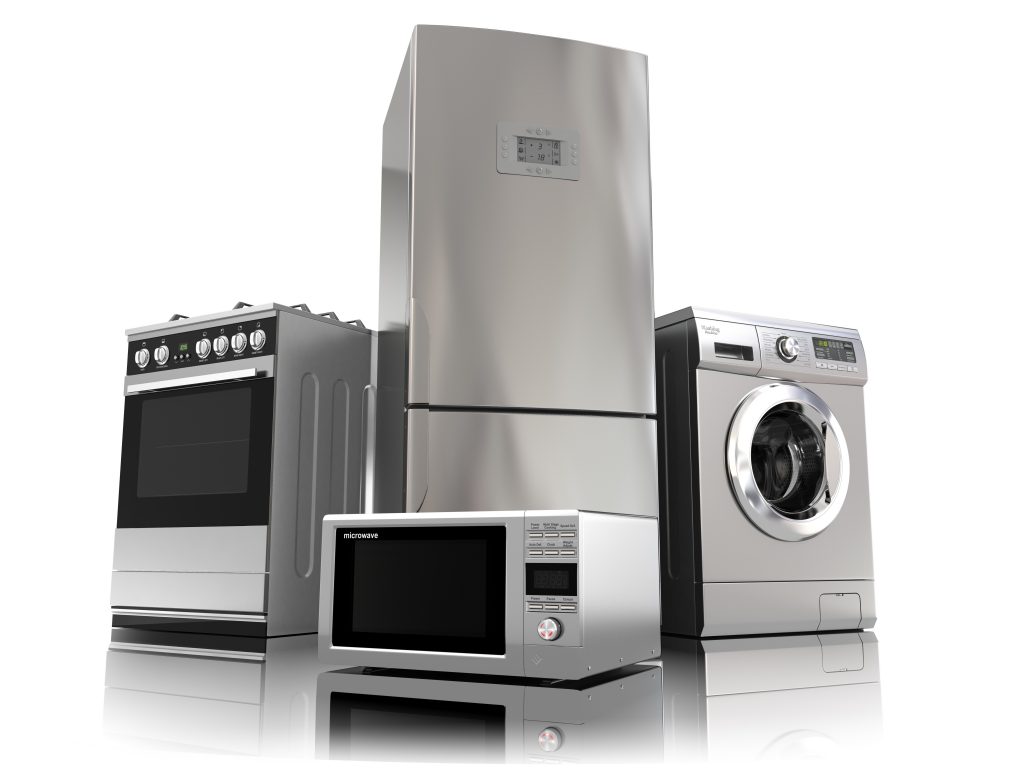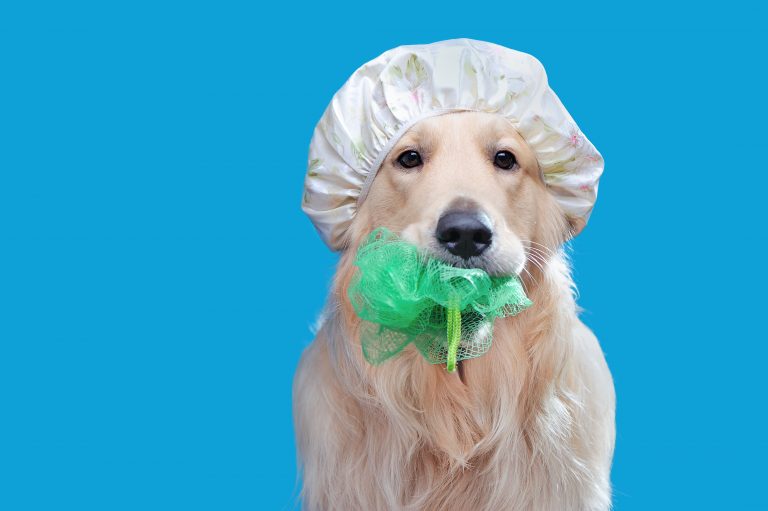 Next up is pet-lover amenities. While built-in kennel areas have been gaining in popularity for several years now, other items have started to gain traction as well. One item, in particular, is a custom pet-washing station. Built to accommodate animals of varying sizes, this custom feature can be as simple or as elaborate as preferred, including elegant fixtures, glass walls, and storage drawers. One thing is for certain, though. For anyone who has had the painful privilege of bending over a bathtub to wash their fur baby, the savings you feel in your back is well worth the added expense. Another neat plumbing feature that caters to animal lovers is the installation of custom faucets located directly over the puppy's water bowl. No more trips up and down the hall. Just turn the knob and top off the drinking area with fresh, clean water. 
Screened porches are becoming a top option among new home clients! Stop dealing with gnats and mosquitoes. For a relatively small price, you can add screening to all (or just part) of your porch space. Add wiring for an outdoor television, and you've got the perfect Superbowl set up!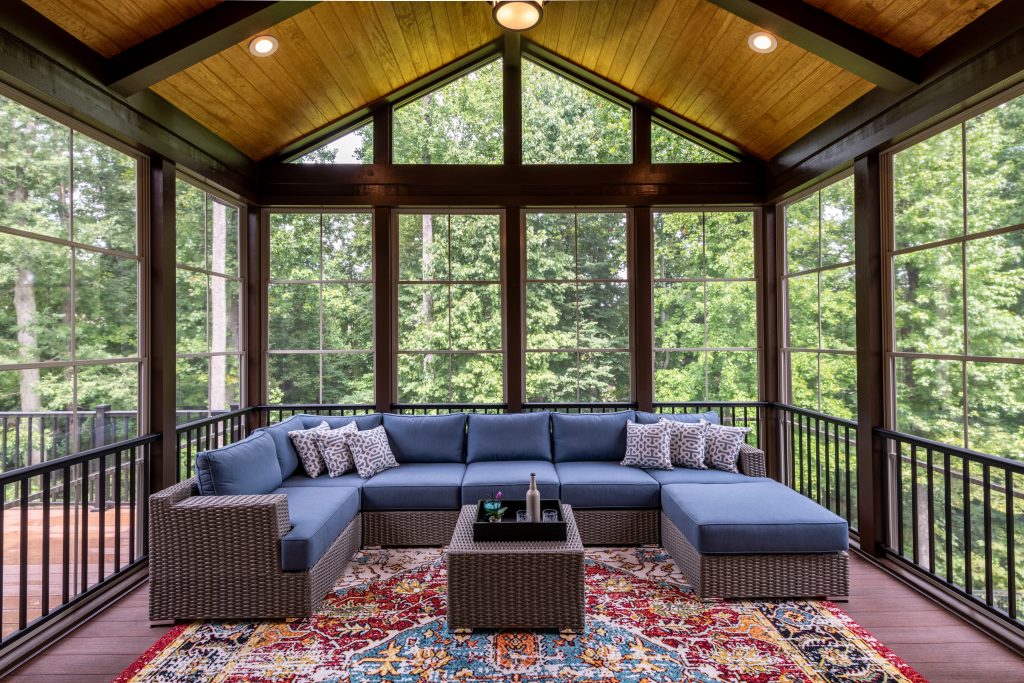 Speaking of television, media rooms are a fantastic addition to a new home. Nothing says "family time" like piling up with popcorn to watch a movie. And with all the streaming services available today, you can enjoy new releases and classics alike with just a few clicks! What key features do you need in your media room…sound and lighting (or the lack thereof). Strategically placed ceiling speakers, along with a quality subwoofer, can turn a normal room into the Malco. And for that special theater feel, consider installing black-out blinds with side channels. You'll eliminate every ounce of light and set the mood for a perfect movie night.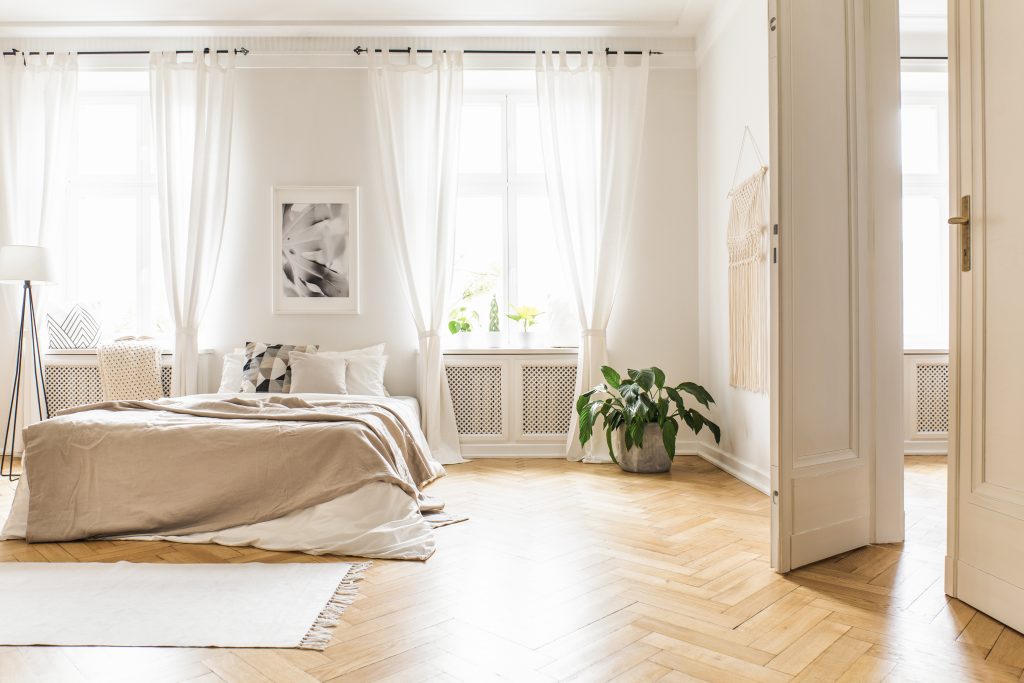 While natural light may not be ideal in the media room, you can never have enough in other areas of the house! Maybe that's why we've been beginning to see more and more glass incorporated into home design. Five and six foot windows are being replaced with seven foot windows or taller. Sliding glass doors or french double doors with stationary full-view side panels are being inquired of more often. Nothing does the body as good as some good old fashioned vitamin D, and with all of these design options at your disposal, you're sure to have natural rays beaming through your whole home.
While trends are nice, one thing to be mindful of is…every trend has an origin. That means thinking outside the box. One of the most rewarding parts of being a custom homebuilder is having the opportunity to help clients design something new and exciting. From hidden compartments to convenient amenities, the possibilities are endless. And who knows, your brilliant idea could be the next big thing!