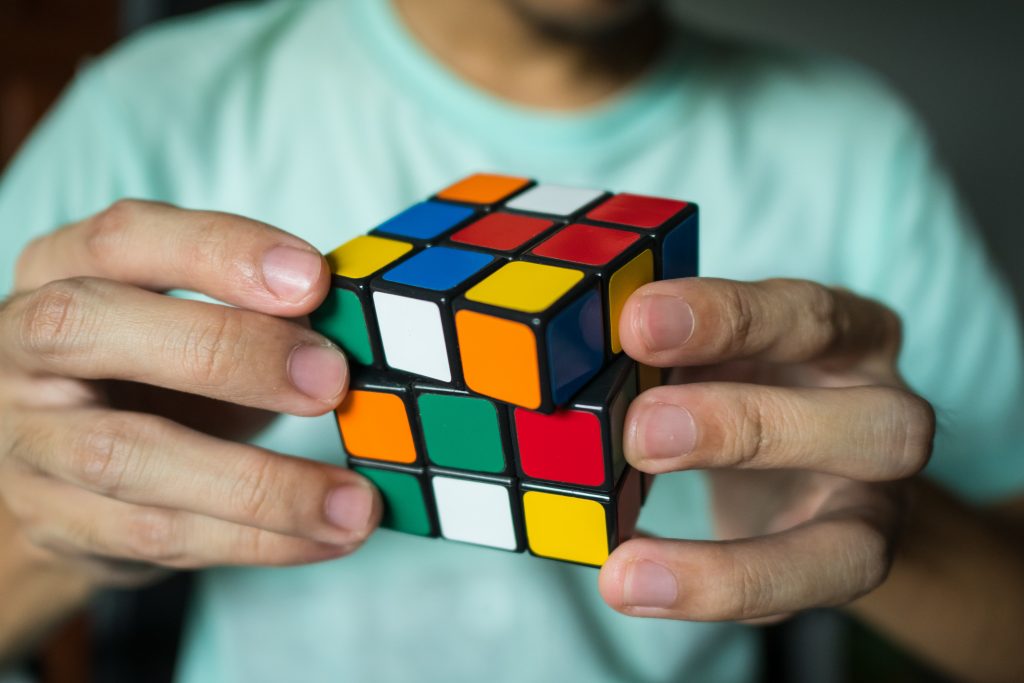 Wouldn't it be nice to have a crystal ball so you could catch a glimpse of the future…something to shine some light on the end result of those big decisions?
"Is this new car going to be worth the purchase?"

"What happens if I take this job?"
And yes… "Should I just buy a new home or have one custom built?"
If you're like most people, you have never built a custom home and have no clue where to start. This leads to uncertainty. Uncertainty leads to fear. And fear leads to hesitation, and understandably so. But, it doesn't have to be that way. No, I have no crystal ball, but I can teach you the key to having a wonderful home building experience! But first let's explore some of the most common hurdles prospective custom home clients must overcome.
First, it can all seem very overwhelming (especially if you've never built a custom home before). You're not simply signing some docs in an office and grabbing the keys to your new home. You're discussing and reviewing floor plan concepts (something you may have never done before), selecting light fixtures, and timing the sale of your existing home to ensure a smooth transition. Most of us don't like to do even one or two things that we are unfamiliar with at a time. And yet, when it comes to building a new home, it can appear at first glance that you will have to learn a whole new skillset! Rest assured, this is not the case.
Another fear of prospective clients is fear of the unknown. This goes back to the whole crystal ball experience. Most people would truly prefer a custom-built home. But there are enough things to gamble on in life. Why do that when you can settle for a pre-sale or move-in ready option? Admittedly, many (if not most) homebuilding experiences have negative outcomes. Budgets are busted, feelings are hurt, and in the end, clients and builders are more than happy to go their separate ways… not exactly the red carpet experience. This too is a misconception. You just have to be working with the right builder, which leads to a final common concern…
How do you choose the right builder? It's not like you have time to build a long-lasting friendship with every local contractor and then decide who you're going to trust with the most expensive purchase of your life. Once the selection is made, you'll be working with this individual for months to come. Should you rely on word of mouth, Google and Facebook reviews, personal experiences? Finding the right builder is literally the very first step and already there are so many questions!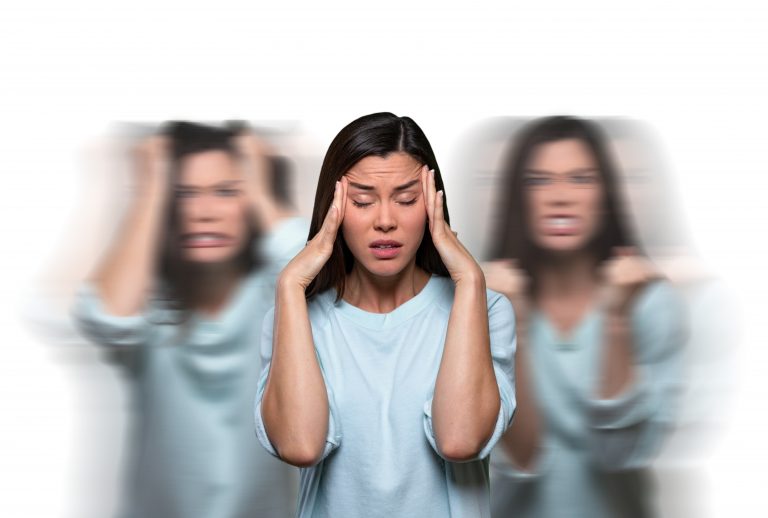 What if I told you there is a simple answer for all of these concerns? 
No doubt, construction is a difficult line of work. It's fast-paced, demanding, and full of surprises. For that reason, many builders are just trying to keep up. Their main goal is just to maintain as many projects as possible so the cash flow doesn't stop. It's a vicious cycle and leaves little time for the truly important part of building a beautiful custom home…the client. 
We at Gustafson Properties feel that excellence is in the details. But you must make time for the details. So many people confuse the beginning of construction with "ground-breaking". The realty is it begins with a builder's first interaction with a client. Why? A professional builder understands that clients don't want to be left in the dark. They need guidance and direction to feel at ease with the next decision. For that reason, our clients are given clear instructions on what their next step is from the very beginning, and all the way through.
We take care in working with clients to carefully design plans exactly the way they want. Pre-construction consultations allow us to better understand client expectations when it comes to specs and selections, which in turn allows us to build budgets suitable for our clients' wishes. A detailed proposal outlining all of these decisions is prepared for each and every person we build for, prior to construction.
Despite what many will say, building a custom home is not a nightmare…it is a process. 
Recently, while visiting with family, I noticed an unsolved Rubix cube in the corner of the room. I made my way over, picked it up, and began the scrutinizing battle of trying to solve it. Fifteen minutes passed, then thirty, then forty-five. Still, there I was twisting and flipping this stupid cube of mismatched colors. 
Because I've always wanted to figure out how to solve one, I decided to take a more strategic approach…youTube. I took it home and finally decided to dedicate roughly twenty-four minutes of my life to better understanding how to beat something I had literally never won against.
Much like I anticipated, the key to solving a Rubix cube is not at all about matching colors to faces (at least not fully). It's very systematic.
Create a daisy with white edges and a yellow center.

Match edges with their appropriate center, flip them, and make a white cross.

So on and so forth… (you'll have to watch the video)
As it turns out, by following a proven set of steps and algorithms, anyone can solve a Rubix cube. They must simply know the steps to take.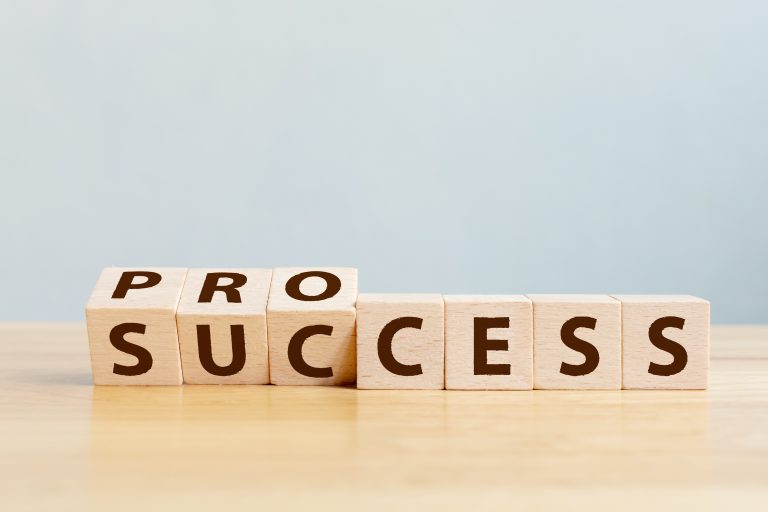 And there lies the secret to having a wonderful home building experience. You must have a builder that can walk you through a proven and enjoyable process, making your life easy and your home build exciting! Understanding this key piece of information is essential to you having a quality custom home building experience. 
You don't have to be overwhelmed with having to personally learn the trade or navigate the confusion of what to do next. Gustafson Properties will guide you carefully through those waters of uncertainty, providing expertise and knowledge every step of the way. And fear of the unknown isn't an issue because we have already done it over and over again for countless clients!
Building a home specifically designed for you and your family is a wonderful, and oftentimes, once in a lifetime experience. Don't sacrifice for less because of uncertainties surrounding the home building experience. Let us at Gustafson Properties show you a tried and true way to not just get the home you want, but to love every minute of the journey as well!
And as promised, here is your next step…
Download our short but helpful consumer guide "5 Things You'll Want To Know Before Building Your New Home". In this guide you'll learn about the types of new construction, communication during the home build, quality assurance, and more! It's a valuable resource that every prospective custom home client should have, and we want to offer it to you as a free gift as you begin this exciting journey! Download it HERE!