We'll Handle the Hard Part…
Demanding schedules, strict budgets, and quality control are necessary parts of the homebuilding process, but let's face it…they don't exactly fuel the excitement of building your dream home.
You need a homebuilder that looks out for your best interest and can deliver on these items and more. That's why we're here!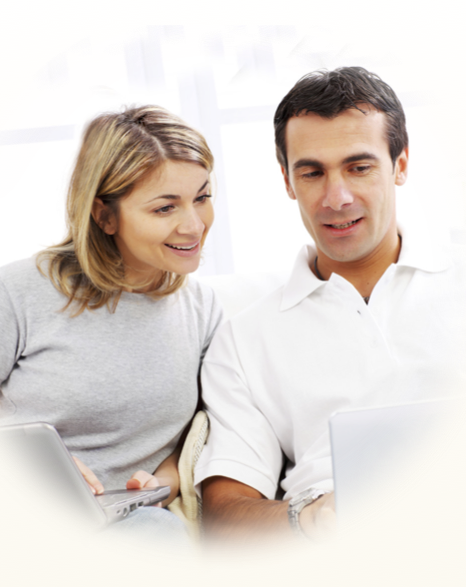 Communication, Quality, and Experience are key ingredients in any new home construction. Having been in business for over 20 years, we have worked with countless clients…building long-lasting relationships and bringing their dream homes to life!
Enjoy access to your own, personalized client portal for your new home project, where you can quickly and easily review schedules, budgets, and selections. Never feel left out of the loop!
Hear From Clients We've Already Helped!
"These guys are truly exceptional! They make building a house as easy as possible. All of the crews that have worked on our house have been great to get to know. Keith, Brandon, and Waylon have been so helpful and supportive through this whole experience. My husband and I cannot imagine under taking this project with any other group. Thank you guys!!"
-Alice McDonald Stine
"My wife and I just recently purchased a new construction home built by the Gustafson's. What a wonderful experience! They're so knowledgeable and willing to assist in whatever way possible."
-Scott Allinder
"We absolutely love our home, which was built by these guys. They've been great with working with us and our questions. The details they put into making this place beautiful are exceptional."
-Kayla Trent
Your Blueprint for the Homebuilding Process
We've all been in that uncomfortable position where a fast talking sales person is pushing something we aren't really familiar with. To move forward with confidence, it helps to have a good understanding of all the details.
We're always looking for ways to improve our clients' experience by providing the latest homebuilding information. And you can start right now with FOUNDATIONS…our free information guide (arranged in a simple course format) for individuals starting the homebuilding process!
Once you have a good understanding of the options available, you can make an informed decision of what is the best fit for you and your family.
Call us to schedule a meeting! We'll work through the details with you and get to the exciting part!
Now, the REAL excitement can begin! Keep up with your entire project here by logging into your personal client portal!
Having spoken with countless clients through the years, it is evident that most all new home client concerns can be placed in one of three categories…quality, budgeting, or schedules. Such concerns can be overwhelming!
Your home is your largest asset. At Gustafson Propertis, LLC we feel that clients deserve to enter into the homebuilding process with clarity and understanding, not confusion and overwhelm.
Our simple process will give you the confidence and clarity you deserve when building your beautiful new home!