"Gustafson Properties, LLC seeks to provide each and every one of our clients the quality home they deserve and to improve our business by implementing new ideas and building strong relationships with each of our clients!"
Are you ready to build your dream home?
See how Gustafson Properties takes the hassle out of homebuilding and makes it an experience you will be raving about years from now!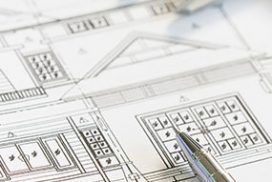 Click here to see how our process makes your homebuilding experience simple and exciting!
check out our gallery of custom work!
Your home should reflect who you are.  Our thorough pre-construction process ensures we are able to capture the character you are looking for in your new home.  Our team of professionals take pride in the work they do and the results show!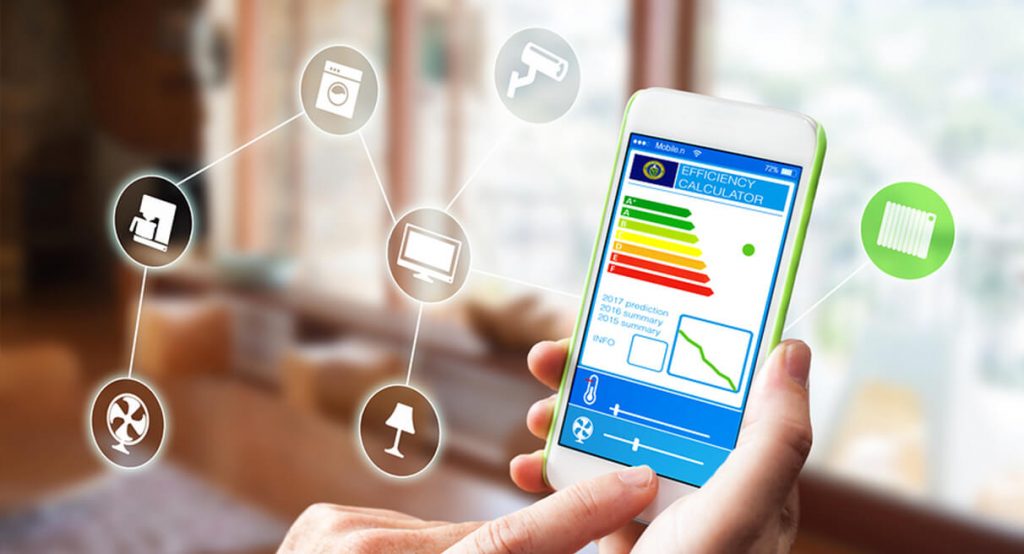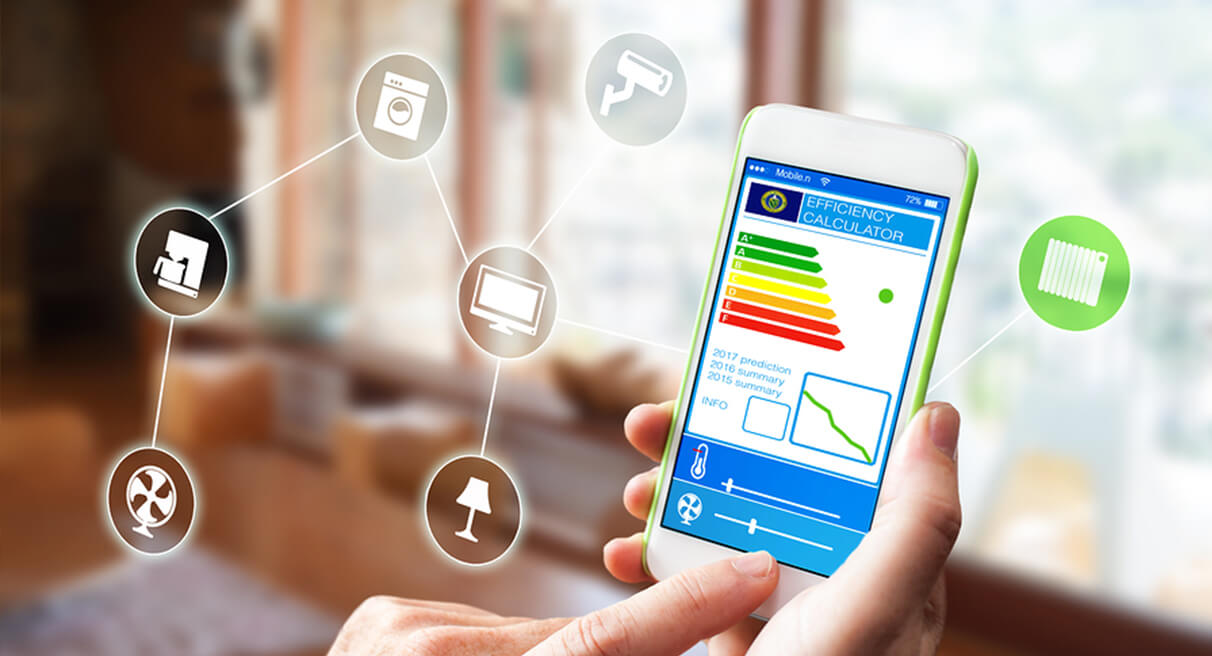 Ask about our custom smart home packages!  Whether you're interested in security, energy efficiency, or just convenience, we can design a home automation bundle that works for you!