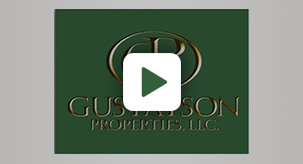 Are you ready to build?
See how Gustafson Properties takes the hassle out of home building and makes it an enjoyable experience you'll be raving about years from now!
Why Choose Us?
Over 20 Years of Experience
Strong Business Principles
A Committed Team
Family-Owned and Operated
Innovative Ideas and Design
Contact Us
Are you ready to build your dream home?  We'd love to set up an appointment and show you what Gustafson Properties can do for you!  Contact Us today!

What Our Clients Are Saying
"We enjoyed living in our home built by Gustafson Properties for almost 10 years. The home was built with quality and was beautifully designed. We had a custom built bricked patio and optimal use of space throughout. Wonderful Christian family who builds homes like they would for their own family."
Ron & Cathy Stepter