When you build with Gustafson Properties LLC, you can rest assured you are building with a knowledgeable and dedicated team of professionals. With years of experience serving our clients and working to help them build their dream homes, we have the knowledge and tools to help you do the same! Get to know a little more about our core team members below!



Team Members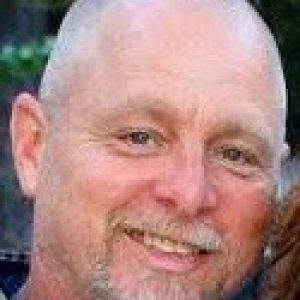 Keith Gustafson (President/Owner)
(901) 336-1814
Keith Gustafson is the President and founder of Gustafson Properties, LLC. Through the years he has built a reputation of quality and commitment to his customers. He has over 20 years of experience in quality homebuilding.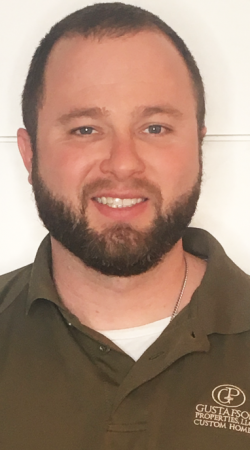 Brandon Gustafson (Project Manager/Owner)
(901) 428-8086
Brandon Gustafson is co-owner and Project Manager for Gustafson Properties, LLC. He has been in his current position with the company since 2012.  Brandon has a BLS degree with an emphasis in Business Management and Fire Science through the University of Memphis.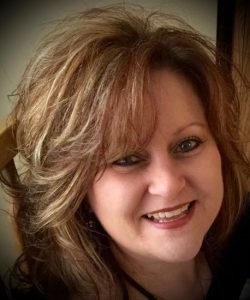 Kathy Gustafson (CFO)
(901) 340-1814
Kathy Gustafson is the CFO of Gustafson Properties, LLC.  Along with office administration, she is also a licensed real-estate agent.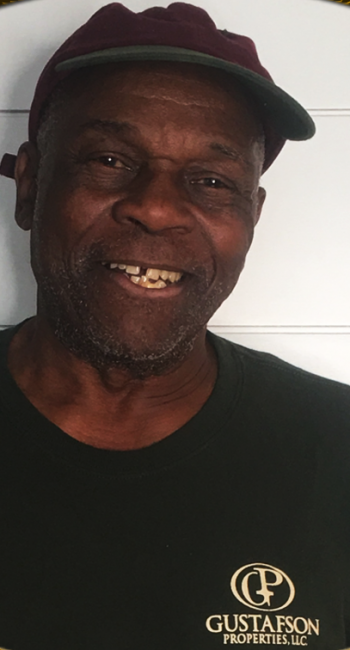 LarryMaxwell (Team Member)
Larry Maxwell is the longest serving team member with Gustafson Properties, LLC.  He is always friendly and always ready to help in whatever way he can!